Are you searching for a steel building company in The Villages Florida?
Check out our steel buildings!
The Villages Florida is an amazing place located in the heart of Central Florida.
The largest retirement community in the world and often called "America's Friendliest Hometown", this town is a remarkable place to live and visit.
Amazingly, The Villages has grown so much it now takes up a part of FIVE counties. And it continues to grow.
The premise here is an active lifestyle. There are individual communities that each have recreations centers, pools, golf courses, tennis courts and much more.
There is a club for pretty much anything that can have a club. If you are lonely in The Villages, you aren't trying very hard!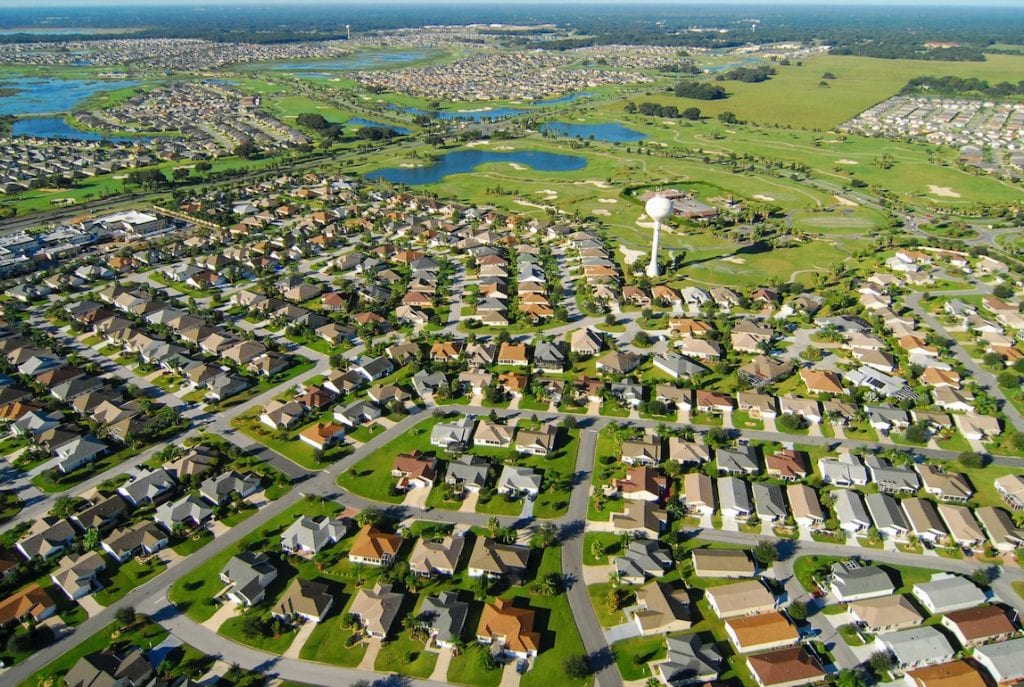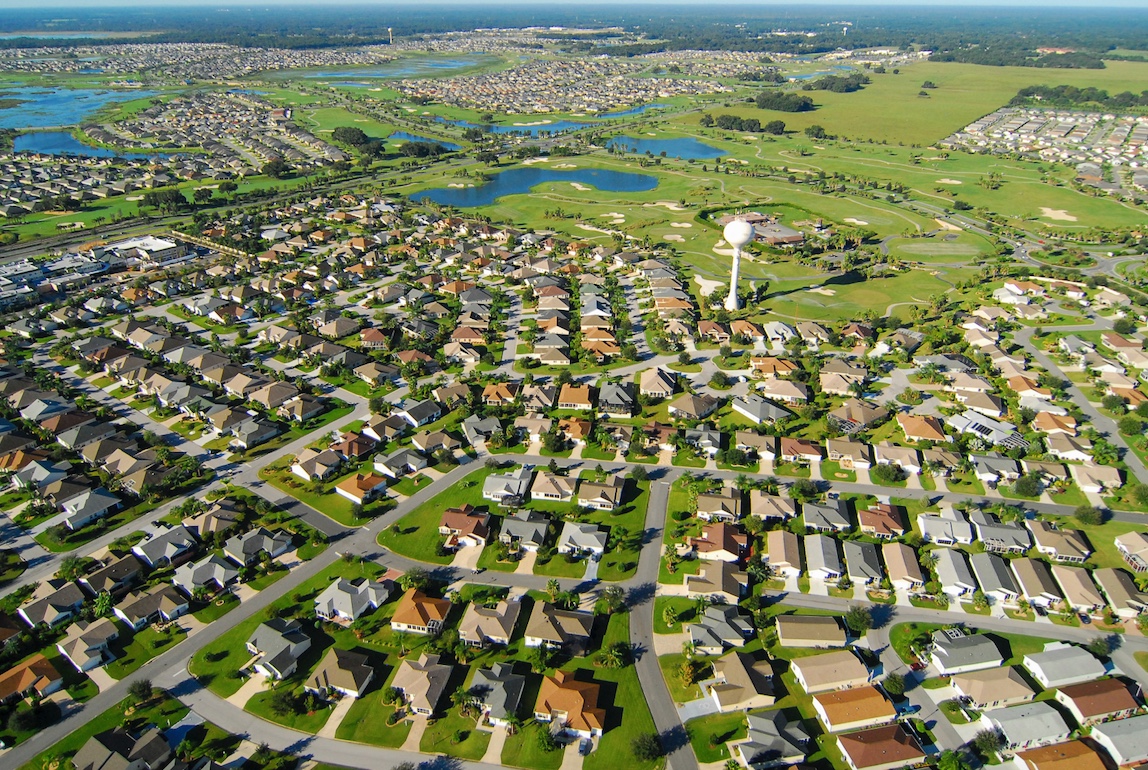 Most of the residents here are retired and living on a fixed income. However, the median income is high compared to most communities. The crime rate is low, and there is simply so much to do here, it will never grow old.
Central Florida Steel Buildings and Supply Inc. is happy to be a part of this wonderful community. Although residents aren't permitted to add steel buildings in their yards, the surrounding areas take advantage.
CF Steel Buildings is proud to provide sheds, workshops, garages, or even livable spaces in The Villages area. Our reputation within The Villages is exemplary and we are proud of that.
Metal buildings are a fantastic alternative to other materials such as wood. No rotting, no insect damage, no constant repair. Just build it and let it go.
Our buildings last an average of 30 years!
If you live in or near The Villages and would like to talk more about how a metal building could benefit you, please visit our website or give us a call at 1-844-372-3464
Cf Steel Buildings is truly The Villages Steel Buildings expert!
Got to Spring Hill Steel Buildings