Are you searching for steel buildings in Spring Hill?
Check out all our steel buildings here!
Spring Hill, Florida is a hidden gem on the West Coast of Florida. The town is beautiful and a throwback to years long gone.
Imagine living in an area with easy access to the Gulf Of Mexico and plenty of big-city amenities. And yet you get to enjoy the many perks of small-town living.
Spring Hill is a town with little crime or violence of any kind. People are friendly and will wave as you drive by.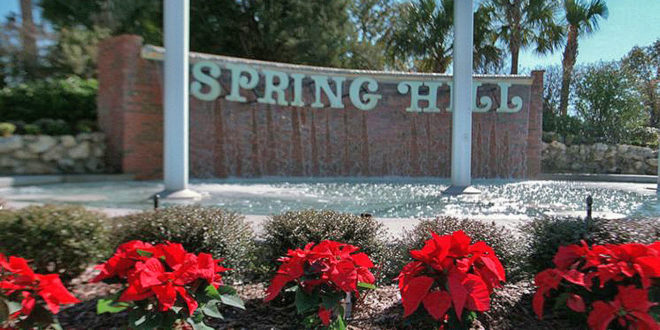 The Weeki Wachee river is one of the cities main draws with tourists coming from far and wide to enjoy the natural beauty and all the recreation opportunities available.
There are also multiple parks that include playgrounds, walking trails and much more.
You can find plenty of great restaurants in the town ranging from home cooking to Italian cuisine and everything in between.
Like most small towns in the state, you will see plenty of metal buildings as you drive around.
These buildings are used for the most part to protect expensive equipment such as cars, motorcycles, motor-homes, lawnmowers, etc.
There are also plenty of steel carports, sheds, and even 4-car garages that are all of the steel variety.
But who is building all these metal buildings in Spring Hill?
Why, Central Florida Steel Buildings and Supply Inc. of course.
CF Steel Buildings is proud to provide sheds, workshops, garages, or even livable spaces in the Spring Hill area. Our reputation within Spring Hill is exemplary and we are proud of that.
Metal buildings are a fantastic alternative to other materials such as wood. No rotting, no insect damage, no constant repair. Just build it and let it go.
Our buildings last an average of 30 years!
If you live in or near Spring Hill, Florida and would like to talk more about how a metal building could benefit you, please visit our website or give us a call at 1-844-372-3464.
Cf Steel Buildings is truly the Spring Hill Steel Buildings expert!
Go to Bronson Steel Buildings