Are you searching for a Steinhatchee steel buildings company?
Check Out All Of Our Steel Buildings Here!
Steinhatchee, Florida is a tiny town of less than 2000 located in the Big Bend region. You will find it approximately 3 hours north of Tampa.
The city is one of the first settlements in Florida and was visited by President Andrew Jackson and famous Spanish explorer Hernando De Soto.
Steinhatchee is known as an outdoor lover's paradise with people coming from miles around to enjoy all that it offers.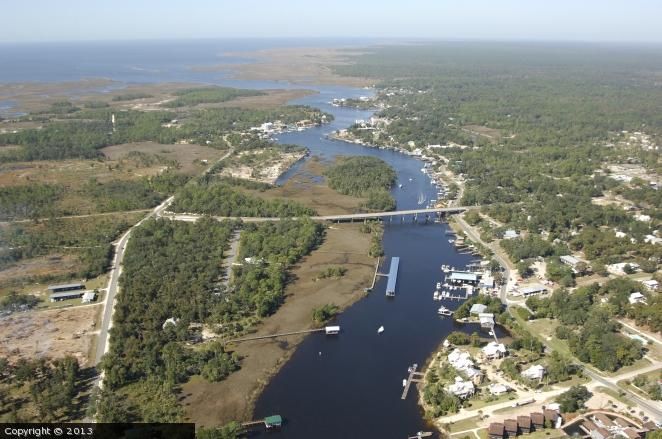 The town is perhaps most famous for its fishing. Look around and you will see more than a dozen fishing charter boats taking out eager tourists each day to get their share of the plentiful tarpon, black sea bass, redfish, trout, and more.
This is also a scalloping paradise. Scallop season starts in late June and runs through September.
There is also quiet country roads, beautiful Victorian homes, and plenty of wildlife. Outdoor activities include hiking, birding, kayaking, paddleboarding, swimming and much more.
You will notice a great number of metal buildings when you drive around this picturesque town. Most homes seem to have metal carports but there are plenty of other steel buildings also.
Central Florida Steel Buildings and Supply is the number one source for Florida steel buildings including carports, shed, garages, workshops, and more. Located in Ocala, Florida, this business although new, boasts 50 years of steel building experience among its three owners.
But why are metal buildings so important anyway?
Well, in case you haven't been paying attention, steel has become the most popular material to use in new building construction in Florida and beyond. Let's take a look at why it is so popular.
Steel buildings have many advantages. First and foremost, they never succumb to the elements like wood. Your building will never fade or rot. In addition, pests such as termites will never be able to do damage to the structure. Our buildings can withstand hurricane force winds, periodic tornadoes, and of course constant rain and lightning. And because these structures are so viable, almost no maintenance is required. No more staining or repainting every year. Making repairs?, our buildings are guaranteed for 30 years.
Secondly, they are incredibly easy to install and setup. Central Florida Steel Buildings and Supply can install your building for you in a very short time. Or you can choose to use a kit and install yourself. Either way, the process is painless and very quick.
Third, our buildings add value to any property. Adding a steel garage to your home has been shown to dramatically increase the resale value. The reason being is that our metal buildings are extremely attractive and as mentioned before, won't require maintenance like the wooden variety.
Fourth, these buildings are great investments. Guaranteed to last 30 years, you can rest easy, knowing your monetary expenditure is going to be worth it. To top it off, metal buildings on average cost LESS than the steel variety. So actually, it is a no-brainer.
Call us today at 1-844-372-3464 for a free quote or contact us on the form to the right!
Central Florida Steel Buildings and Supply is the Steinhatchee Steel Buildings expert.
Go to Perry Steel Buildings