Are you searching for New Port Richey Steel Buildings?
See all our steel buildings here!
New Port Richey is a beautiful town located in West Pasco County.
The town is fairly small in that it encompasses a mere total area of 4.6 miles. It is bordered on the West by the crystal clear waters of The Gulf of Mexico.
It is a popular tourist spot and is only a short drive from Tampa Bay with their professional sports, culture, recreation and major attractions.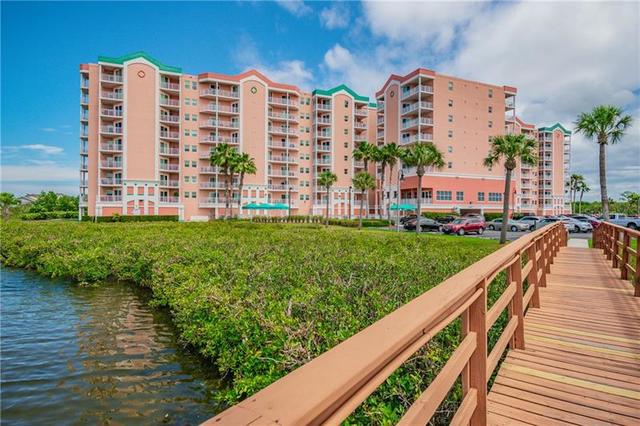 The city is best known for a blending of nature, beaches, shopping, great food, and businesses – all in a way that makes you think of a charming seaside town from the movies.
New Port Richey also features many popular festivals and special events that draw people from hundreds of miles.
Although the town is known as a fantastic place to vacation, it is also a wonderful place to live.
People here are friendly, hard-working and generally happy.
It is a well-kept secret as a destination to relocate to.
One thing you will notice when driving around is the sheer number of steel buildings in backyards of homes.
There is one company that New Port Richey residents turn to for their steel building construction.
Central Florida Steel Buildings and Supply.
CF Steel Buildings is proud to provide sheds, workshops, garages, or even livable spaces in the New Port Richey area. Our reputation within the city is exemplary and we are proud of that.
Metal buildings are a fantastic alternative to other materials such as wood. No rotting, no insect damage, no constant repair. Just build it and let it go.
Our buildings last an average of 30 years!
If you live in or near New Port Richey, Florida and would like to talk more about how a metal building could benefit you, please visit our website or give us a call at 1-844-372-3464.
CF Steel Buildings is truly the New Port Richey Steel Buildings expert!