Steel Building Description and The Cost
Steel or metal buildings are steel framed structures that are designed for simple installation and sturdy long-lasting durability without the constant upkeep of traditional buildings.
Metal buildings can be used in a variety of ways including:
Commercial: storage units, storefronts and more.

Agricultural: dairy barns, livestock barns, haybarns and other settings.
The many benefits of metal buildings include ultra-quick construction, very little maintenance required, and immunity to pests such as termites.
The main premise behind metal buildings is to avoid wood construction and utilize long-lasting steel instead.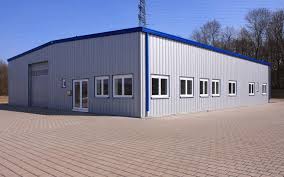 So, What Does It Cost To Build A Steel Building?
When deciding to begin construction of a steel building, there are many factors to consider.  However, the number one factor for consumers will almost always be the expense.
And not surprisingly, the cost of a new steel building will vary depending on several factors including the type of building, the amount of customization needed, and the price of steel.
Fundamental Pricing
 As stated, there are a few elements that will influence the price of a new building.  However, there are some baseline pricing costs that can be dependable.
 The average cost of a new steel building is around $16 to $20 per square foot.  However, when customization is added in, the price can rise to $40 a square foot.
Larger buildings normally will cost less per square foot so a 5000 square foot building's price can drop to approximately $10 a square foot.
For perspective, a building that measures 30×40 will have a starting cost of approximately $11,000 before any customization is done.  So, with a basic structure, it is much easier to predict the cost.
Therefore, a basic steel garage with have a price of approximately $9,000.  But with modifications including extra doors, windows etc. could be much pricier.
Cost can also be affected by the local regulations.  Each state, city, and county have defined regulations for new buildings.  Zoning laws used will depend on whether the new structure is residential or commercial.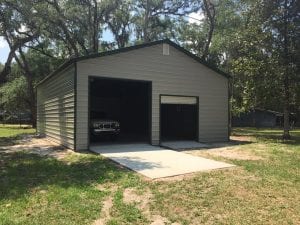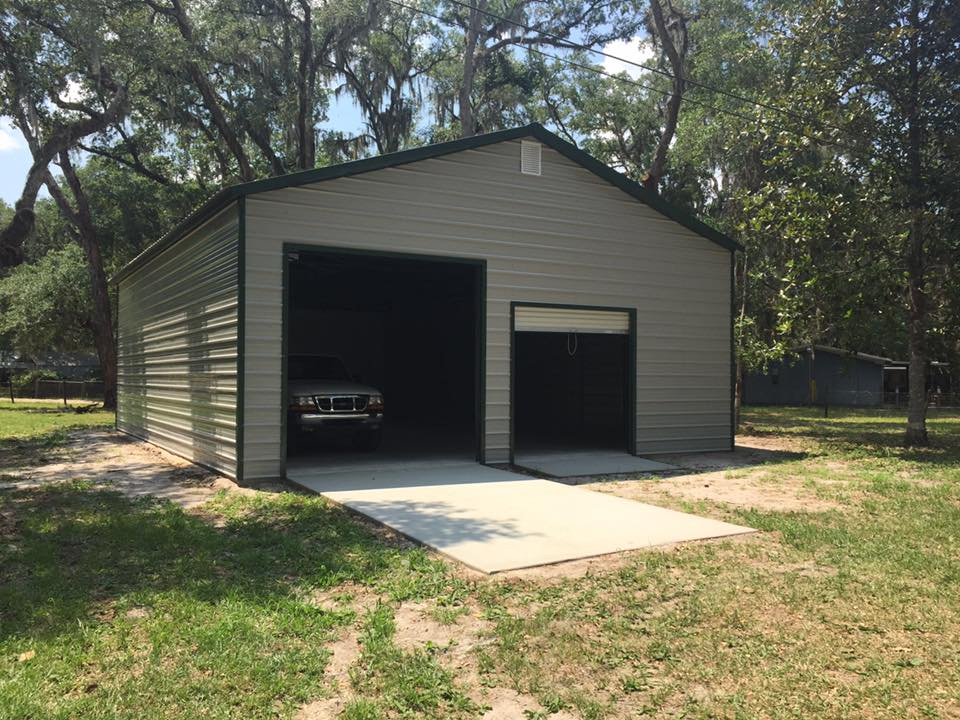 Before installing a steel building, you must understand the local codes that regulate the type and size of a structure you may build.   There may also be regulations on how and where you can build.  This may affect the pricing as the zoning laws and codes may influence how your new building is built.
Customization Adds To Average Prices
Basic steel buildings have a set look and set prices.  However, many customers want to change this basic layout with customization options which increase the price.
Some of the common customization options include:
Number and positioning of windows

Siding choices

Number and positioning of doors.

Amount of insulation needed.

Choice of color.
Before getting a quote for your new building, make sure you add the desired customization to your request!
Steel Prices Are Volatile
The price of steel can dramatically affect the price of your new steel building.
With tariffs on steel, the prices have risen dramatically in the last two years.  The good news is that if you get a quoted price, it will stand throughout the building process.
More Steel Building Pricing Factors To Consider
Some final things to think about when evaluating building cost include:
What is the warranty?

What support does the company offer?

Does the company install the building?

What specifications do I need?

What materials do I need to provide?

Are there any hidden costs?
Keep in mind that with buildings that are 5000 square foot and up, the price per square foot should drop.  Check on this discount for larger buildings.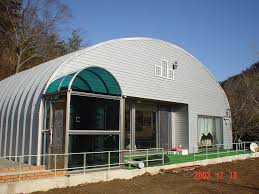 If you need help in choosing the best metal building option and getting a quote, check out Central Florida Steel Buildings and Supply Inc.  They are one of the fastest growing steel building companies in the country and can address any concerns you might have about codes, customization etc.  You can also give them a call at 1-844-372-3464.